The right address for your digital transformation needs
WHO ARE WE?
We solve your corporate needs by developing comprehensive, user-friendly and sustainable software
We are a software company located in Ankara with our team that has more than ten years of experience in the sector. We have specialized in this field by providing custom software development and consultancy services to many well-established companies and public institutions. We know how to offer the right solutions for your corporate needs.
Apart from our corporate software solutions, we also have software products that we offer for general use. Thanks to the AI and R&D studies we carry out in our company located in the Technopark Ankara Technology Development Zone, we can use artificial intelligence supported features in our products.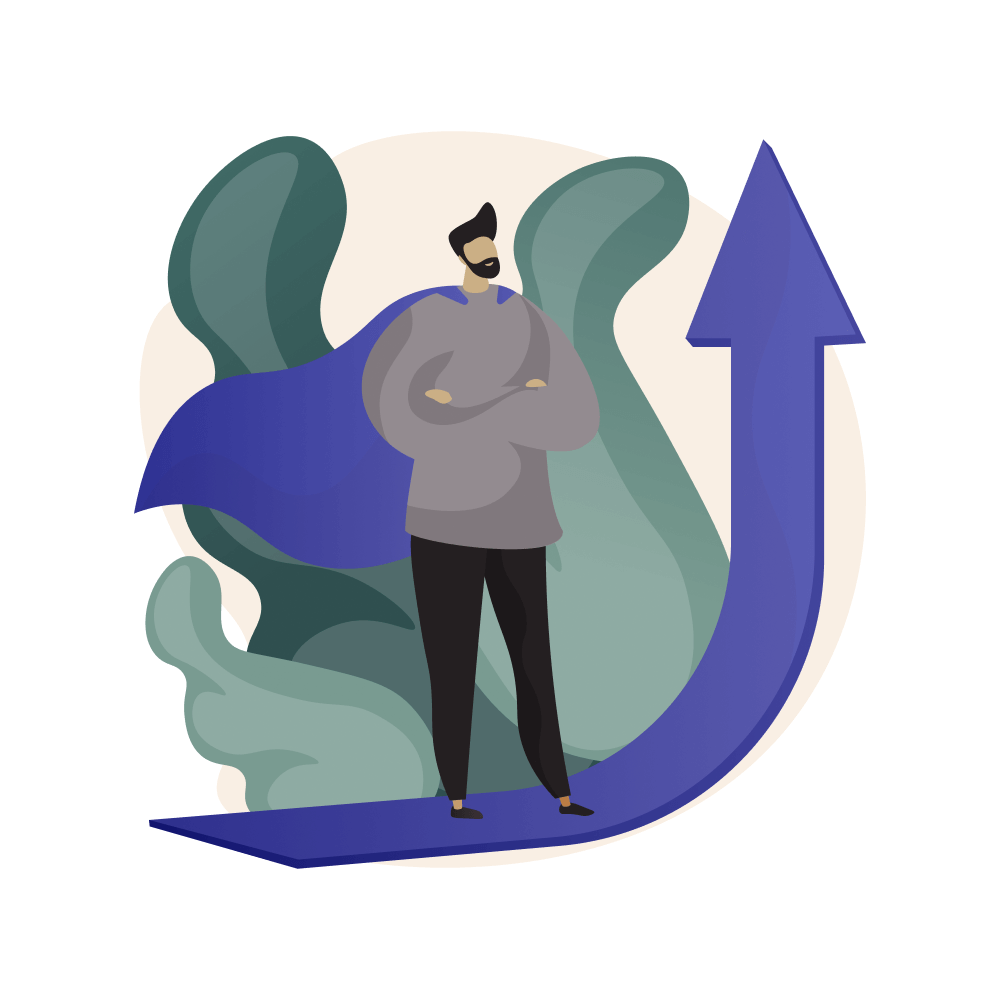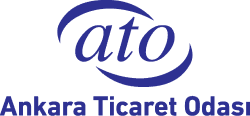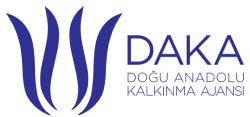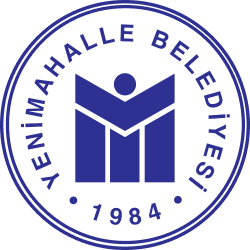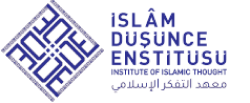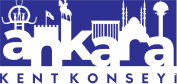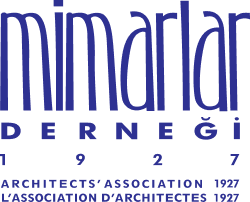 Our Competencies
Thanks to our team, all of whom are experts in their field, we are able to offer you solutions that are a combination of different technologies.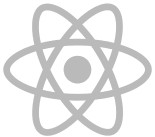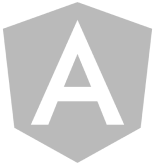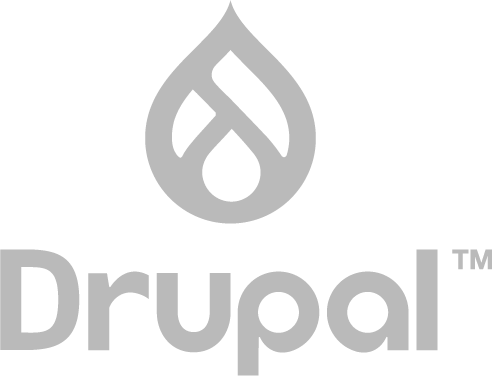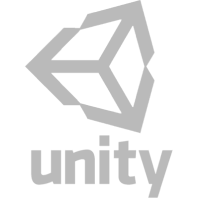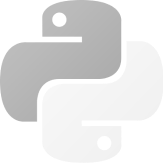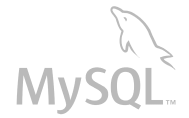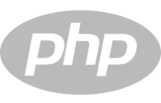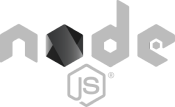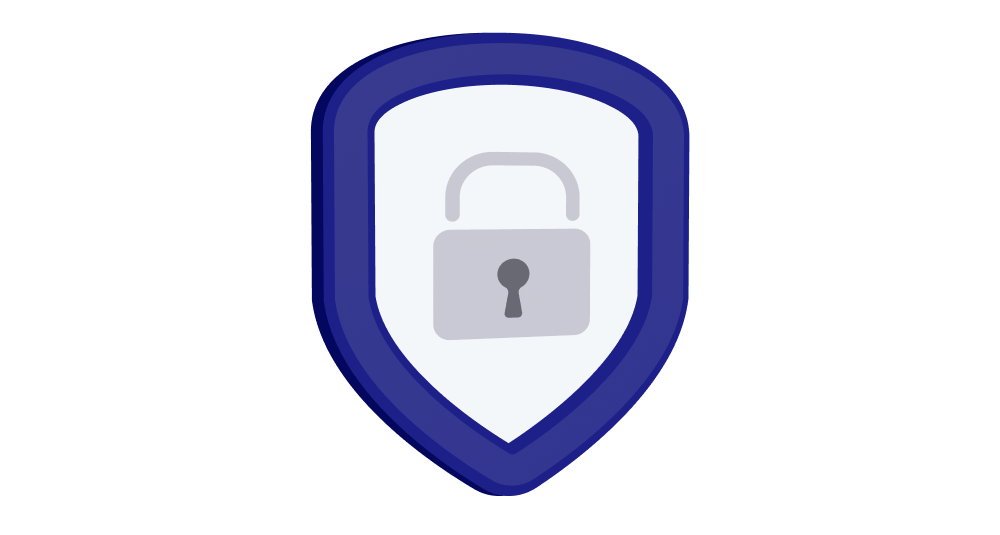 OUR MANIFEST
We protect you.
We conduct our work in line with the principles of honesty, transparency and accountability. We attach importance to information security and protect the confidentiality of your corporate data.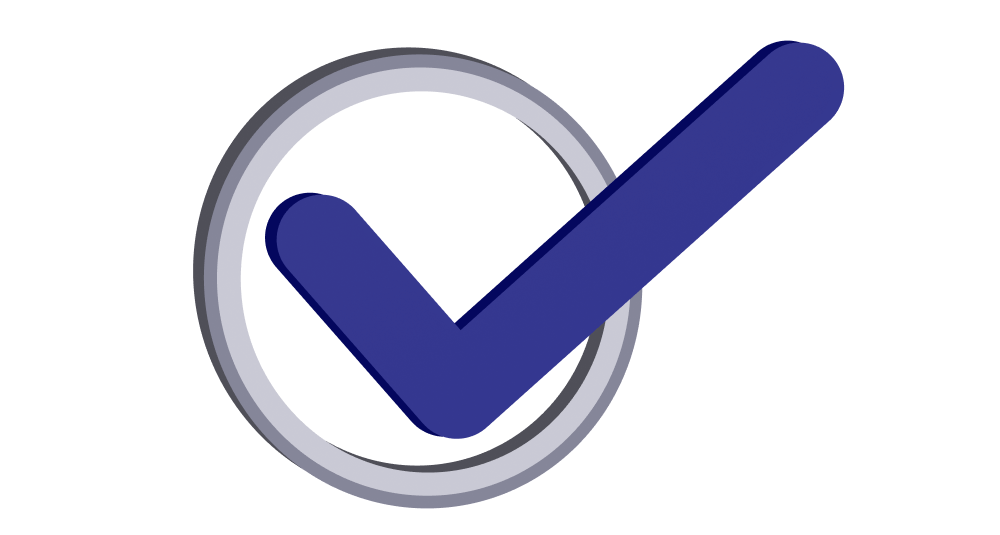 OUR MISSION
We develop for you.
We work with the mission of contributing positively to the efficiency of every sector in our country with our comprehensive, user-friendly and sustainable software services and products.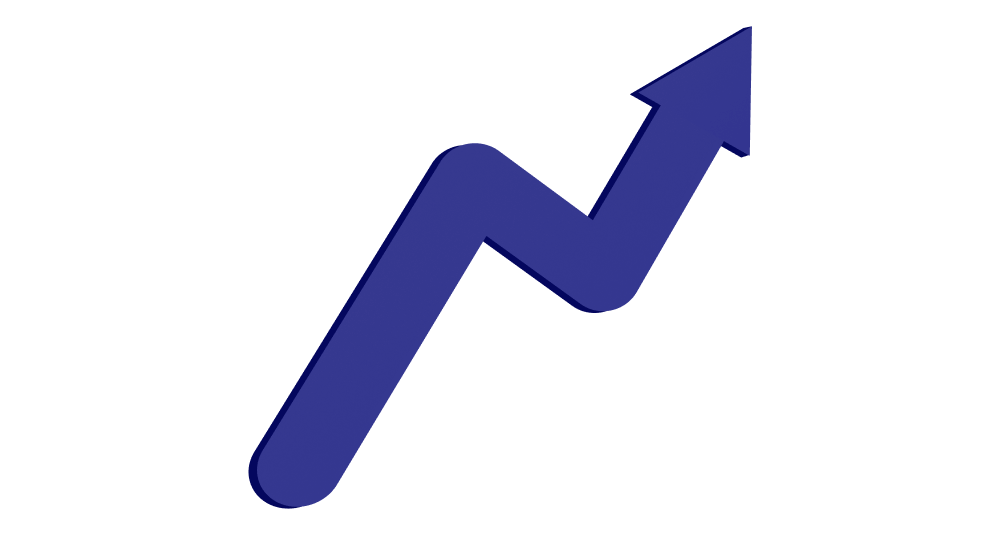 OUR VISION
We think big.
We have the vision of increasing the quality of software services in our country by developing world-class software products and providing software services on a global scale.