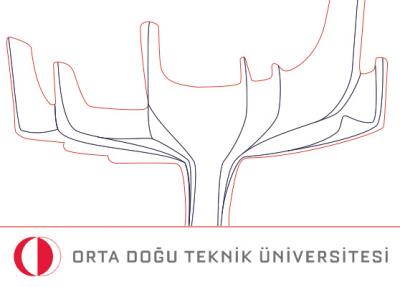 METU Library Opens Its Digital Archive To The World
Since it was established in 1956, it is among the most important institutions of higher learning Turkey's Middle East Technical University is conducting a study to share photos and videos with 50+ year archive of the students and graduates. With the project carried out by the Library and Documentation Department, tens of thousands of photos and videos will be associated with the events and people and presented to users over the internet.
As Turna Teknoloji, we develop the web interfaces of METU Digital Library application and ensure its integration with the archive server. We are developing the application on the Drupal platform, an open source and highly secure application development environment preferred by universities, public institutions and companies worldwide. We designed the interfaces responsively, and we designed the server side to work with high performance to respond to thousands of users without bringing additional burden thanks to advanced cache management.
For more detailed information, you can contact us: info@turnateknoloji.com