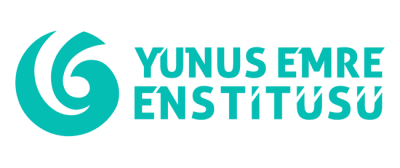 Yunus Emre Institute Report Its Activities Instantly
Working to introduce Turkey's cultural and scientific knowledge abroad Yunus Emre Institute, the global common Turkish Cultural Centers are operating with cultural diplomacy as the primary institutions of our country. The Institute, which carries out cultural arts activities for the citizens of the countries where they are located, opens courses to teach Turkish to those who want.
Yunus Emre Enstitüsü, which operates in a wide range of fields, both in terms of service and geography, attaches importance to planning activities in order to be successful in target countries where different cultures, different languages ​​are spoken and different currencies are used. The Institute, which sets long-term policies in its strategic plan and declares it to its stakeholders, creates work programs that can be considered as the annual projection of the strategic plan on an annual basis. The institute associates hundreds of activities carried out at home and abroad every day with work programs and strategic plans so that it can monitor the realization of the plans and programs.
As Turna Teknoloji, we provide services to Yunus Emre Enstitüsü on strategic management consultancy and software development that enables the above mentioned planning and monitoring processes.
You can contact us for more detailed information: info@turnateknoloji.com