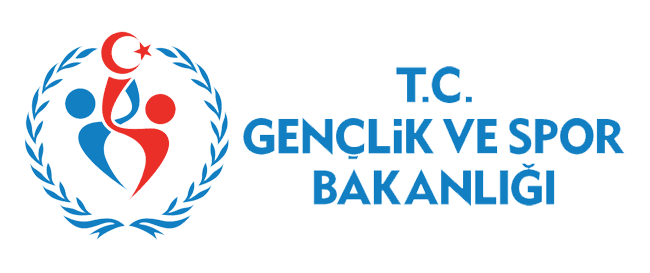 Ministry of Youth and Sports
Software Development Training
Software development business requires lifelong learning, new trends, technologies, applications etc. A job that requires it to be followed. If these requirements are not followed, it is inevitable to develop software that is problematic in terms of security, low performance and dysfunctional. In this respect, software developers or institutions and organizations should always keep their technical information and hardware up to date. Among the topics that those interested in software development are among the top ones, ensuring information security, establishing professional software development environments and following new trends. In order to ensure the continuity and efficiency of software development activities, doing this work under professional conditions requires working at world standards in subjects such as architecture, documentation and development.
We have implemented a training program for the IT department, which includes software, development, support, and systems that keep many systems in its team within the scope of the IT projects carried out within the Ministry of Youth and Sports, for the reasons explained above.
As Turna Teknoloji, we have provided "Information Security for IT Professionals", "Establishing and Operating Professional Software Development Environment for IT Units" and "ASP.NET (MVC) for IT Professionals" trainings.
For more detailed information, you can contact us: info@turnateknoloji.com