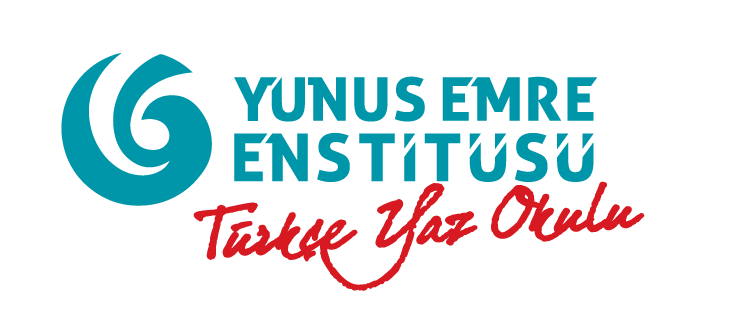 Yunus Emre Institute
Turkish Summer School Application and Evaluation System
Since 2010, every summer Yunus Emre Institute Turkish Summer School program with hundreds of students learning Turkish in Turkey, and Turkey invites you to get to know. World youth of the world, bringing Turkey in Turkish society is used as the language of communication in the program that allows them to recognize each other. In addition to an intensive Turkish course, the Turkish Summer School also includes cultural arts events and excursion programs. Turkish Summer School, students learning Turkish in place while at the same time the opportunity to visit historical and touristic regions of Turkey's recognition of the Turkish culture, offers the opportunity to learn by doing and experiencing.
More than 100,000 people from all over the world applied to the 2018 Turkish Summer School program held between July 16 and August 12, 2018. Their applications were accepted and evaluated electronically. The people who will attend the summer school are determined by the evaluators online and all the applicants are informed electronically.
As Turna Teknoloji, we provided software development service to Yunus Emre Enstitüsü for transferring the application and evaluation processes of the Turkish Summer School to the electronic environment.
For more detailed information, you can contact us: info@turnateknoloji.com