Students take control while studying
Studying, especially efficiently, is not easy when there are many fun activities for students to do. Even if they are sitting at the desk, they must first know the parts they are missing and need to complete to study efficiently.
With Diego, a digital study coach application, we solve these problems of students and enable them to take control of their study processes.
Thanks to Diego
Students solve many questions from the books on the market through the application, see the results instantly and examine their historical statistics. In this way, they can realize what they are missing and shape their study plans accordingly.
In addition, students can follow each other through the application, and if they want, they can share their working status with their friends, teachers and families. With both this tracking system and reminder notifications, students find the motivation they are looking for to study.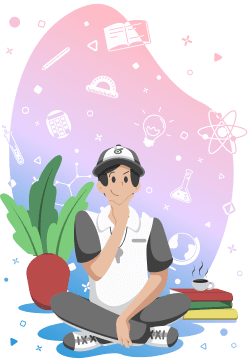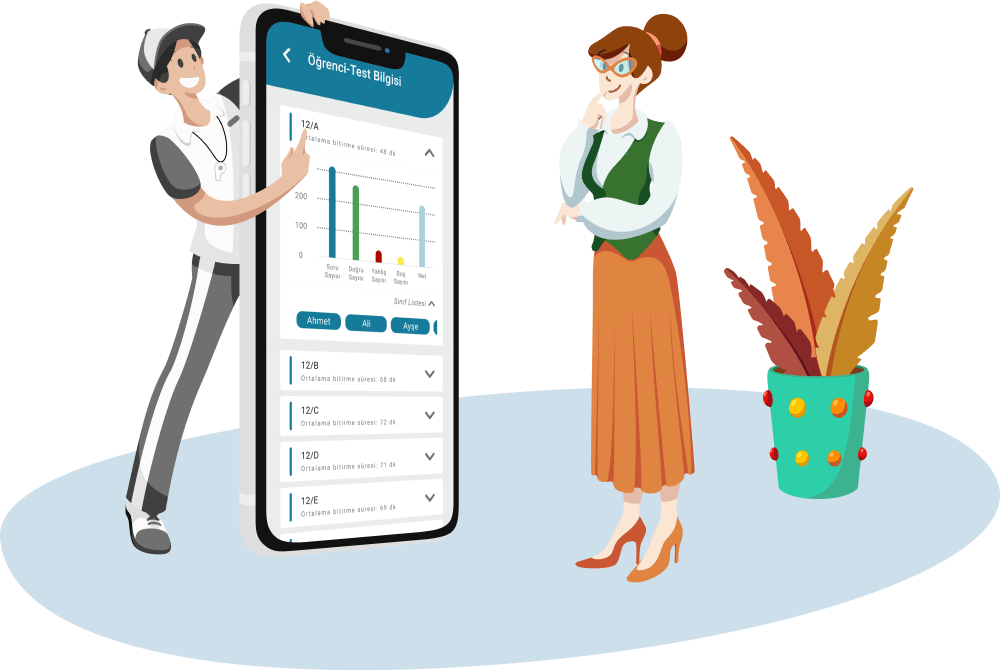 Homework control and student tracking are now much easier for teachers
As we all know, teachers constantly give homework to their students and then check them. In this way, they see which subjects their students understand or not and then they go over the subjects that are not understood. However, students usually do not tell their questions to teachers because of shyness and they pass without learning some subjects.
With the Diego Teacher application, which works in integration with Diego, we facilitate the processes of homework control and student follow-up for teachers.
Thanks to Diego Teacher
Teachers assign homeworks to their students through the application and receive instant notifications as the homeworks are done. They get detailed statistics about each assignment and student. Thus, they both save the time they spend checking homework and see which questions the students cannot solve.
In addition, teachers can follow their students through the application and see how much they study with instant notifications. Thus, they help their students by guiding them at the parts they need.
You can visit our Diego website to get more information about our free Diego and Diego Teacher applications and to download the applications.
VISIT THE WEBSITE