Achieve success in your institution's digital processes with our consultancy and training services
Analysing and planning of digital processes is an area that requires technical knowledge. Even if institutions or companies have IT departments, planning for digital processes requires years of experience and expertise.
As a company that has been developing software and providing consultancy in the sector for many years, your digital processes work smoothly thanks to the consultancy services you receive from us. With the software training services we provide, you can develop your products with your own team.
SECURE
We attach importance to information security. We are able to store your corporate data entirely on your servers.
FAST
With the speed optimizations we make, your websites and applications open fast, your work do not be interrupted.
EFFICIENT
We develop functional features suitable for your needs in a user-friendly manner and maximize your productivity.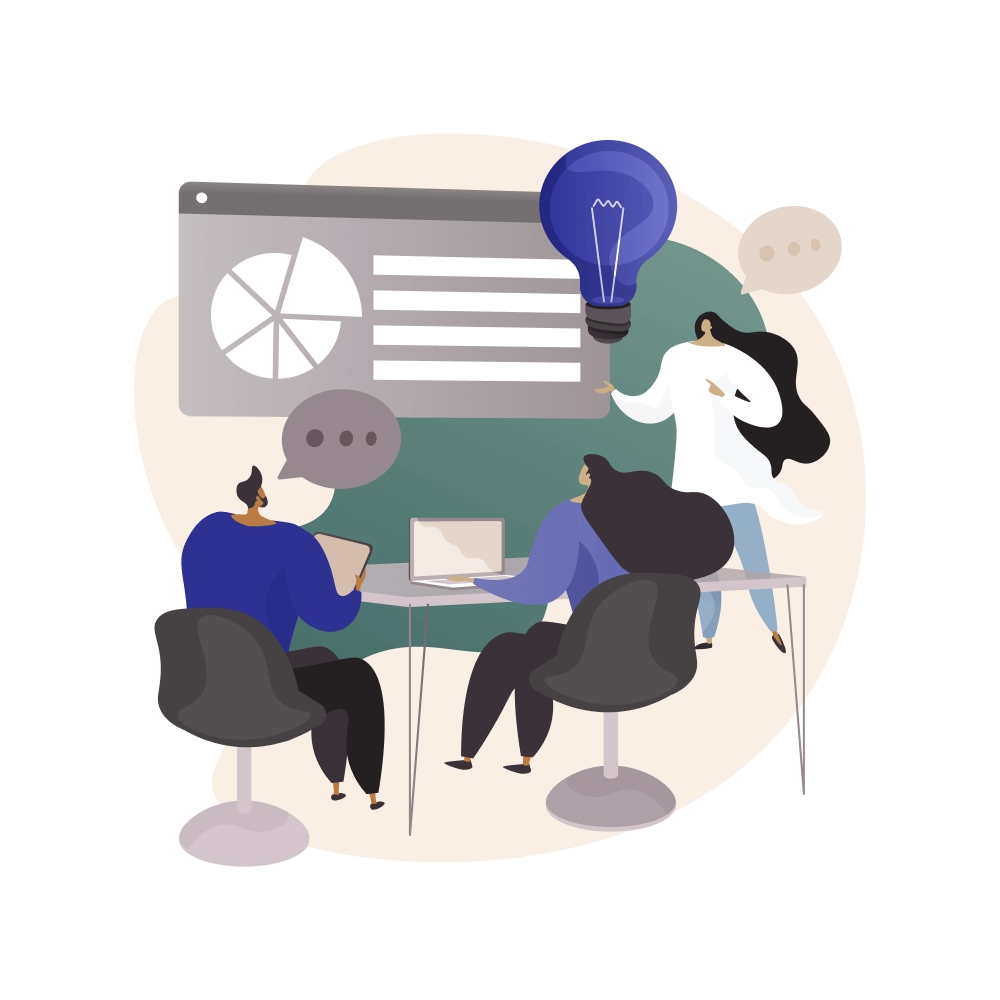 With the consultancy and training service we provide for you:
Complete the digital transformation of your institution.
Receive support in areas where you are lacking in your projects regarding digital processes.
Your team gets the software training they need from the experts.
During the trainings, your team learn not only theoretical knowledge, but also the possible difficulties they would encounter and how they would overcome them.
GET A QUOTE