More than just a content management system
Meet Drupalfa, Drupal's alpha team
As the Turna team, we liked Drupal very much because of its easy use, superior technical features and high performance, and we specialized on it at world standards. In order to promote Drupal, an open source and a skillful content management system, in Turkey and to ensure its spread, we have created a new brand called Drupalfa.
Under the name of Drupalfa, we provide all the services you can think of about Drupal. Until now, we have developed websites, corporate web applications and mobile applications for many public institutions and companies.
SECURE
We attach importance to information security. We are able to store your corporate data entirely on your servers.
FAST
With the speed optimizations we make, your websites and applications open fast, and so your work do not be interrupted.
EFFICIENT
We develop functional features suitable for your needs in a user-friendly manner and maximize your productivity.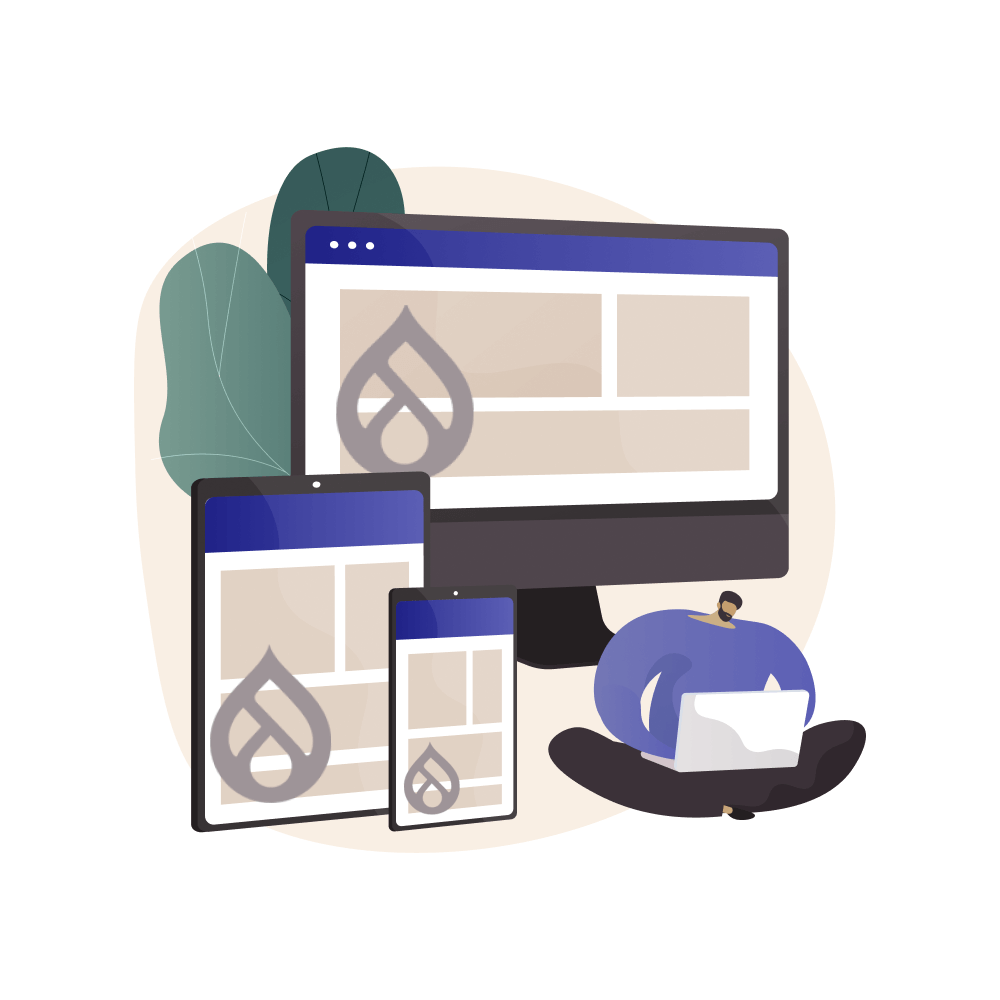 Benefit from Drupal's advanced features in your organization
Drupal is an open source and easy-to-use content management system preferred by well-established companies and institutions on a global scale. Thanks to the high-performance results it provides, it promises much more than the features offered by a content management system.
Thanks to the applications we develop with Drupal, your pages load fast and do not crash even if they receive high traffic.
We design your corporate websites with Drupal or bring your existing websites to the Drupal infrastructure and bring them together with high performance. We develop easy-to-use web and mobile software tailored to your needs.
If you want to learn more about Drupal and the services we offer, you can visit our Drupalpha site.
GET A QUOTE