Promote your brand or deliver your message with our mobile game solutions, have your own game.
According to statistics, 43% of daily mobile phone usage is mobile game usage. The number of active mobile game players worldwide is around 2.5 billion. The popularity of mobile games makes them an effective medium to reach the masses.
You can promote your brand or announce your message to the masses in a fun and appealing way through the games we develop for your organization or business.
SECURE
We attach importance to information security. We are able to store your corporate data entirely on your servers.
FAST
With the speed optimizations we make, your websites and applications open fast, and so your work do not be interrupted.
EFFICIENT
We develop functional features suitable for your needs in a user-friendly manner and maximize your productivity.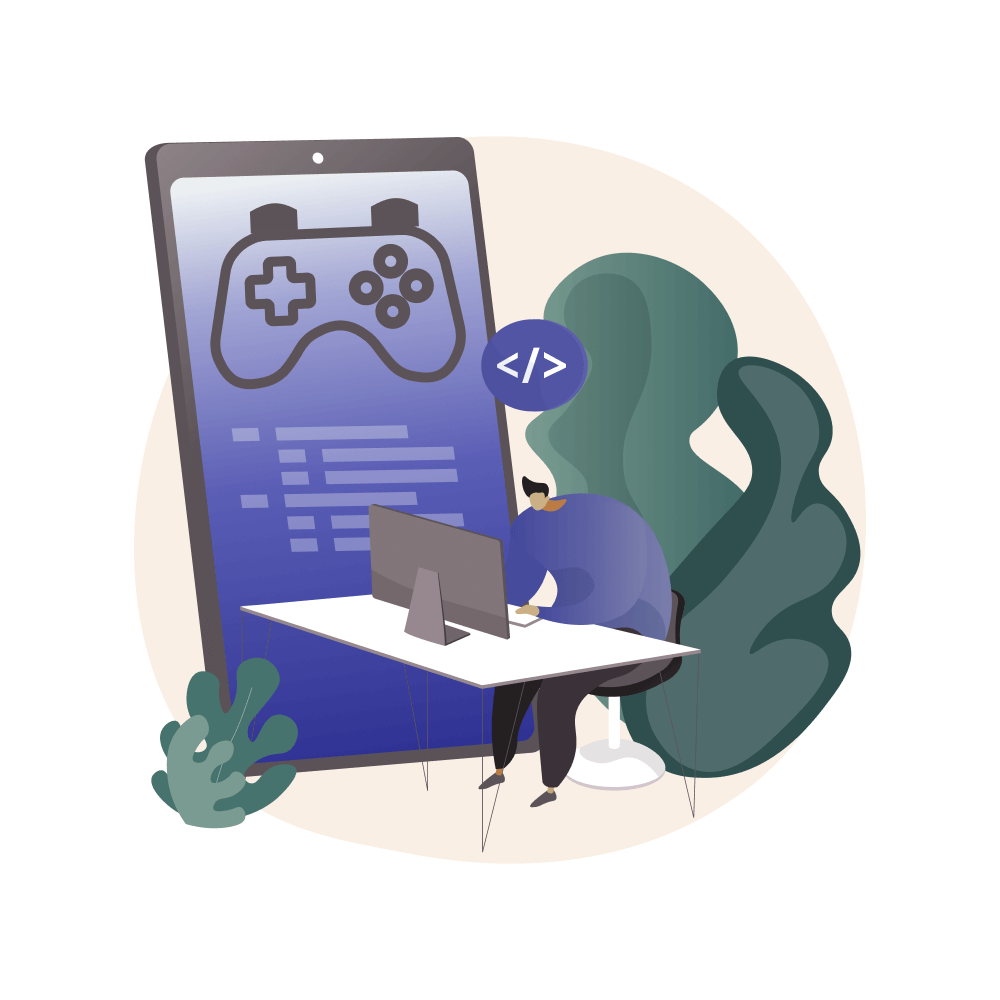 With the mobile games we develop for your needs:
You deliver your message to audiences or a specific audience you are targeting.
Players gain awareness about the targeted subject. They can learn your message in a fun way through missions in the game.
Players know your brand. Thanks to the fun factor, their interest in your brand increases.
VISIT THE WEBSITE