Access your work
anytime, anywhere
Move your corporate processes to mobile with our mobile software solutions
If there are constant field duties in your organization and company, or if you have a production-based work area that requires working outside of the office, it becomes difficult for both you and your employees to manage and monitor business processes. In this case, people who work in the field usually use pen and paper to provide data flow about the processes. However, keeping track of these data on paper and transferring them back to the digital environment leads to a serious waste of time and effort.
Luckily, we solve this problem by combining our expertise in development of mobile application and enterprise software. We move your corporate processes to the mobile environment and make them accessible at any time via mobile phone or tablet.
SECURE
We attach importance to information security. We are able to store your corporate data entirely on your servers.
FAST
With the speed optimizations we make, your websites and applications open fast, your work do not be interrupted.
EFFICIENT
We develop functional features suitable for your needs in a user-friendly manner and maximize your productivity.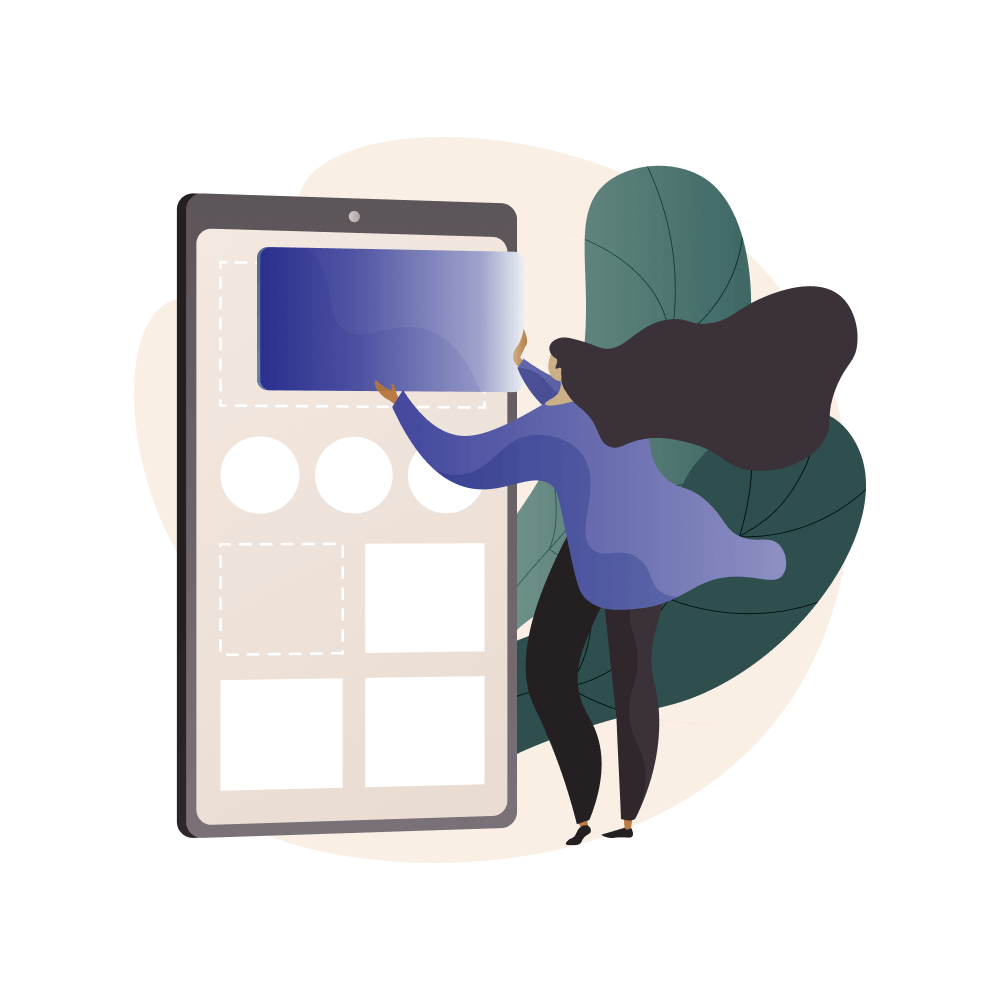 With the mobile applications we have developed specifically for your needs:
Your staff working in the field or in production centers such as factories can easily perform work, product entry and reporting.
You can access the application from anywhere at any time. Thus, even if you are not at the computer, your work will not be interrupted or left unfinished.
You can save time and effort. With the easy use of the application, your workload is reduced.
GET A QUOTE