Your software systems are
in safe hands
TESTING, MAINTENANCE & SUPPORT
TESTING, MAINTENANCE & SUPPORT
Ensure your organization's digital security with our technical support services
When you do not make maintenance and update of your custom software products used in your organization, you experience problems in using the product. More importantly, your systems become vulnerable to cyber attacks.
You do not have such a situation with the maintenance and support services we provide for our software products, and you continue to use your products with trust. We also test your existing software products with our testing services, so you know the parts that need fixing.
SECURE
We attach importance to information security. We are able to store your corporate data entirely on your servers.
FAST
With the speed optimizations we make, your websites and applications open fast, and so your work do not be interrupted.
EFFICIENT
We develop functional features suitable for your needs in a user-friendly manner and maximize your productivity.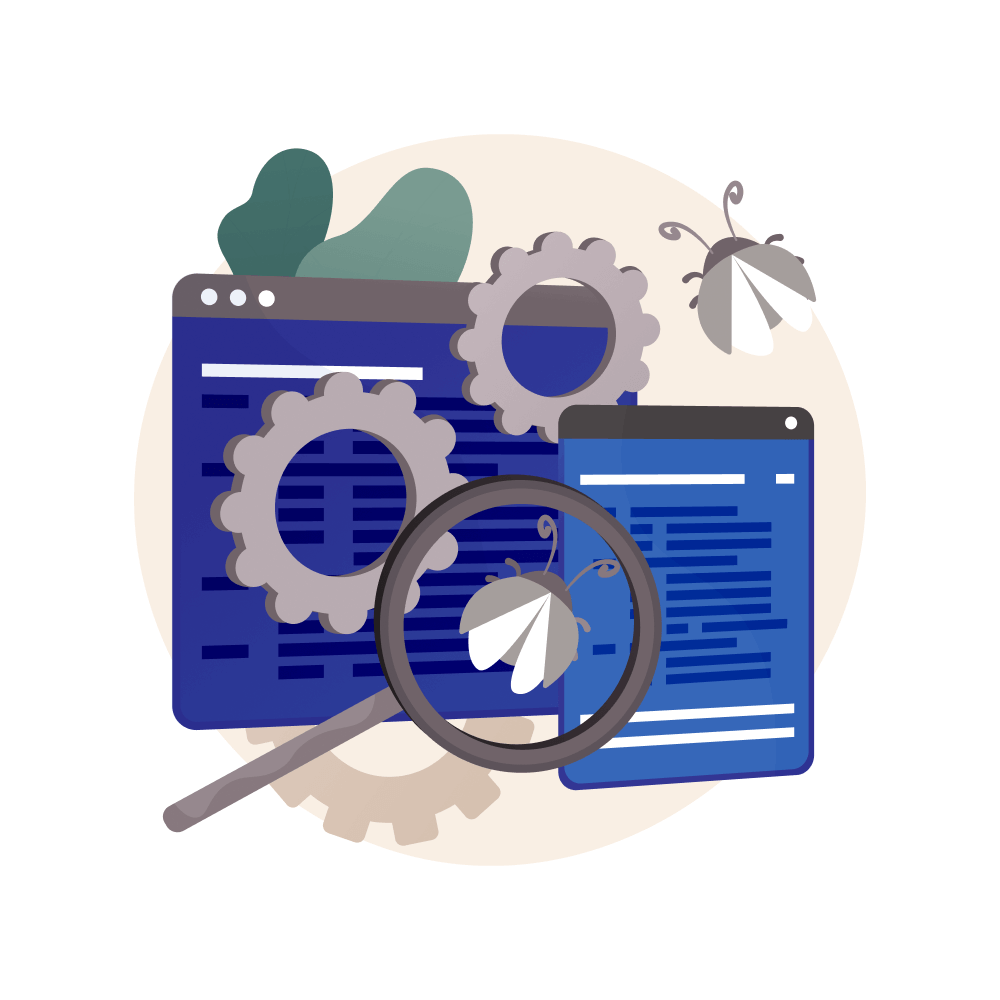 With the testing, maintenance and support services we offer for you:
Know the bugs that need to be fixed and the codes that need improvement in your existing software products.
Don't think about the updating and maintenance for software products you provide from us. Your software and data stay safe with our support.
Take help you from our expert team for any problem you encounter with software products.
GET A QUOTE