Accelerate your corporate processes
Easily manage even your most complex corporate operations with our web software solutions
We are sure that you, like every manager, want to reduce your costs by keeping your productivity at the highest level, even while executing your complex operations in your institution or business. Don't worry, this is not a dream. You can facilitate your work and increase your efficiency by accurately tracking work, activity, product, personnel and inventory.
Together with our experienced and expert team, we analyze your corporate needs correctly. Thanks to the digital solutions we developed after meticulous analysis, your corporate efficiency increases and you prevent the waste of labor and time.
SECURE
We attach importance to information security. We are able to store your corporate data entirely on your servers.
FAST
With the speed optimizations we make, your websites and applications open fast, your work do not be interrupted.
EFFICIENT
We develop functional features suitable for your needs in a user-friendly manner and maximize your productivity.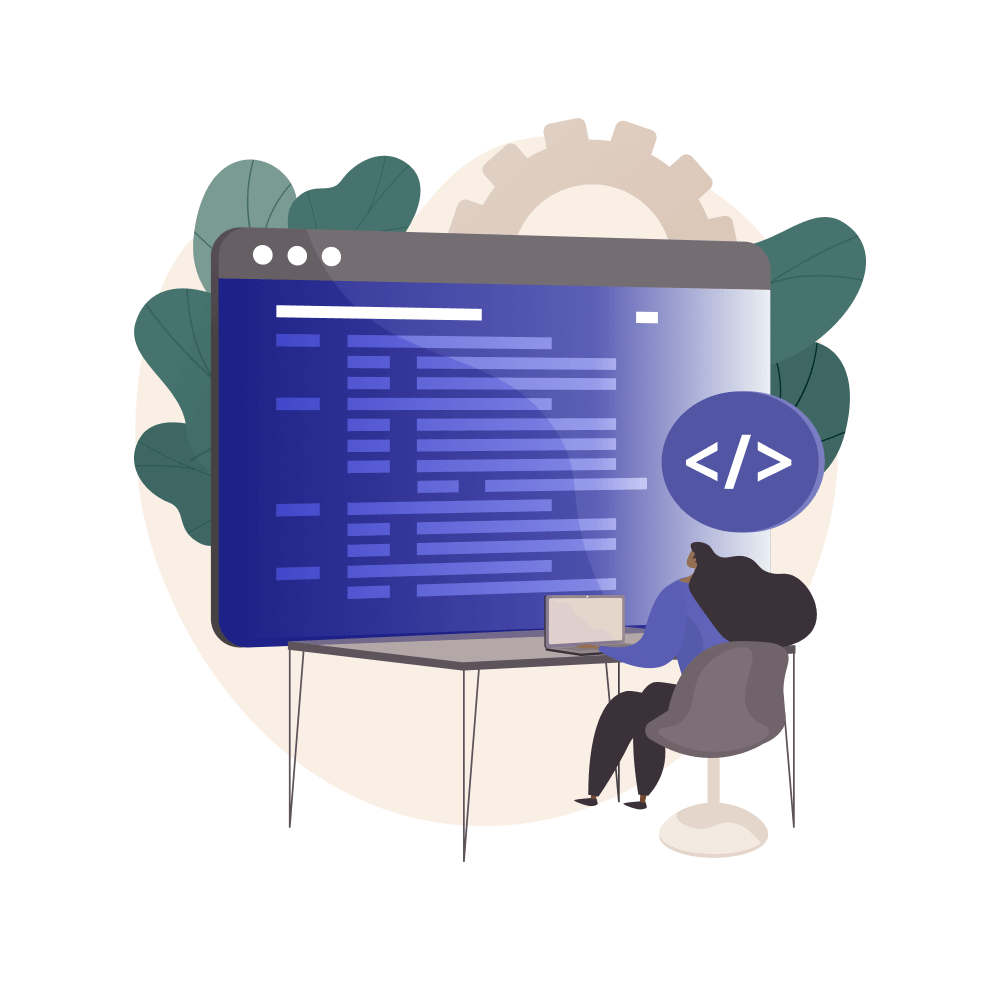 With the web applications we develop for your needs:
You can easily manage all business, event, product and personnel processes in your institution or company, and follow the productivity processes.
You can carry out your in-house operations such as project management, reporting, etc.
You can perform the archiving operations in your institution, your corporate memory is preserved.
Thanks to the integration we will provide with many of the software you currently use, you can manage your corporate processes from a single point.
You assign different authorization roles to your employees in accordance with the actual authorizations in your organization.
GET A QUOTE